"Remember, teamwork begins by building trust. And the only way to do that is to overcome our need for invulnerability."
Peter holds a Master's Degree in Business Administration from Copperbelt University (CBU). He is a Chartered Marketer with the Chartered Institute of Marketing (CIM) (UK), Fellow of the Zambia Institute of Marketing. He also holds a Professional Diploma in Project Management from Cambridge University (UK) and a certificate in Investments and Stock Broking from Lusaka Stock Exchange (LUSE). He has 24 years' experience with exposure to the following Industries (Financial Services and Insurance, Broadcasting, Education and Training, Tourism and Hospitality). He joined ZAMCOM on 15th October, 2018 as Executive Director from ZNBC where he served as Director of Marketing and Sales for six (6) years. Before that he worked for sixteen (16) years at the Zambia State Insurance Corporation Limited (ZSIC).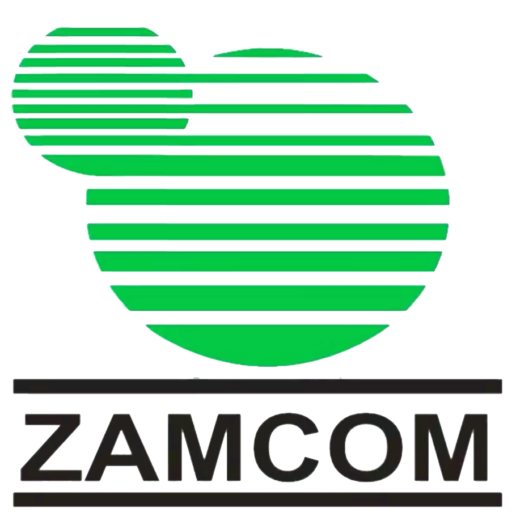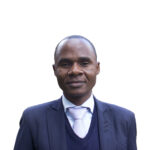 Robert is a qualified Accountant with full Chartered Accountant (CA Zambia) qualification and currently studying for a Master's Degree in Business Administration (MBA – Finance).
His career with ZAMCOM spans six (6) years. His previous roles within the Organization include; Lodge Accountant, Trust Project Accountant as well as Financial and Management Accountant. Before that he served in lower ranks in the Educational sector for 4 years.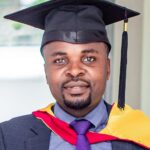 Academic and Training Manager
Kakoma is a qualified and experienced Training Specialist with over seven (7) years of experience.  He holds a Masters degree in Public Administration, a Bachelor's of Arts Degree and a certificate in Information and Communication technologies from the University of Zambia. He joined ZAMCOM in March 2022 as Academic and Training Manager from Texila American University-Zambia where he worked as Academic Manager.
Irene is a Hospitality & Tourism Specialist with over 20 years of experience. She has a Bachelor's of Arts degree  in Hospitality Management from the Livingstone International University of Tourism Excellence & Business Management and Certificate in Business Administration from University of Zambia. She joined ZAMCOM in July 2017 as Lodge Manager and has previously worked as a Food & Beverage Manager at Mulungushi International Conference Centre.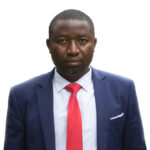 Marketing and Projects Manager
Nevyson has sales and marketing work experience of more than eleven (11) years. He has a Bachelor's of Technology – Marketing Management as well as a Diploma in Marketing.
Nevyson has also been accredited with a Certificate in CRM HubSpot Sales Software and CRM Inbound Marketing.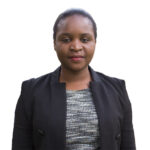 Human Resource and Admin Manager
Mulenga is an Affiliate member of the Zambia Institute of Human Resource Management with nine (9) years' experience in the Training Industry. She holds a Diploma in Human Resources from the National Institute of Public Administration (NIPA) and currently a finalist with the University of Zambia studying Bachelor of Public Administration.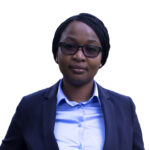 Sharon is a graduate with Bachelor of Accountancy degree from the Copperbelt University, with over 10 years' experience in Accounting, Auditing and Risk Management. She's a member of the Zambia Institute of Chartered Accountants and Institute of Internal Auditors (IIA). She currently sits on the Risk and Audit Committee as Secretary.